Director's Message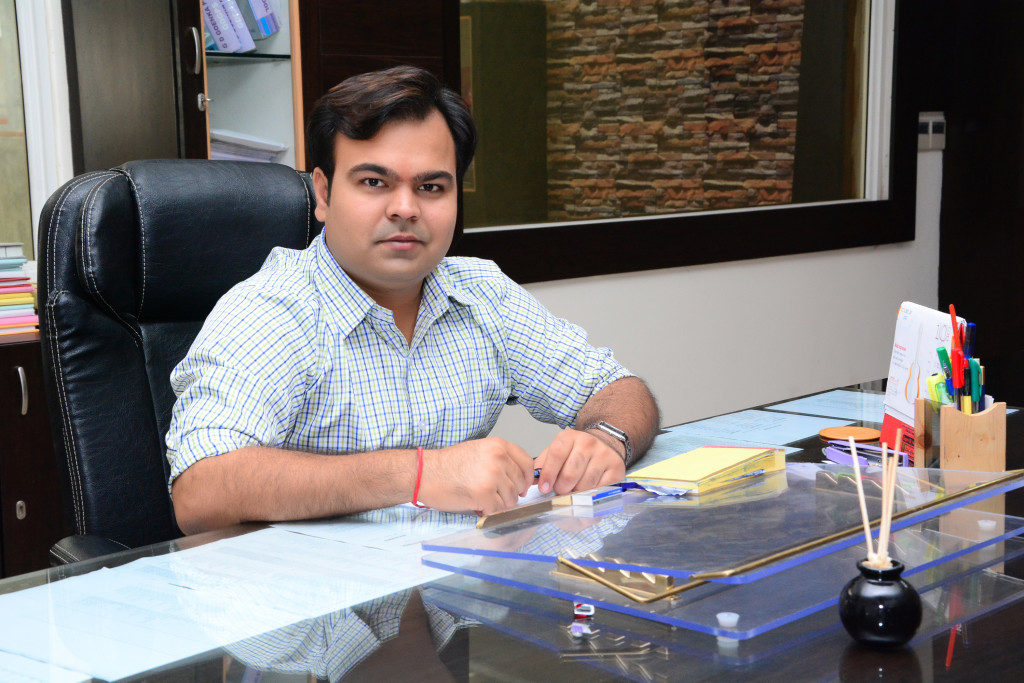 G.D Goenka International School, Rohtak has undoubtedly achieved a great feat within a short span of time. Embarking on the path of successfully running an international school in the rustic heartland of Haryana has not been a cake walk. But, we have been strong in our resolution to provide an ever evolving and expanding high quality education inculcating each and every domain of knowledge and catering only the best to the inquisitive and intellectual minds of India.
The U.S.P. of Goenka lies in its contemporary pedagogy which in coalition with positive outlook, enviable global standards and great emphasis on moral values make us league apart from our contemporaries. Not only this, we take great pride in imparting traditional and social responsibilities, which are invoked in our scholars via frequent and timely celebration of all the festivals in accordance with the spirit of national secularism.
We are highly conscious of the great challenges which lie ahead on this path of nation building which requires great dedication and humble service from the entire Goenkan family. Still, there is a lot which is left to be done and to be explored, that is why we repose great faith in Robert Frost's ideology of continuously striving ahead because:
MILES TO GO BEFORE I SLEEP
MILES TO GO BEFORE I SLEEP………………..